a journey through time and
hike on old paths
The mill village in Gschnitz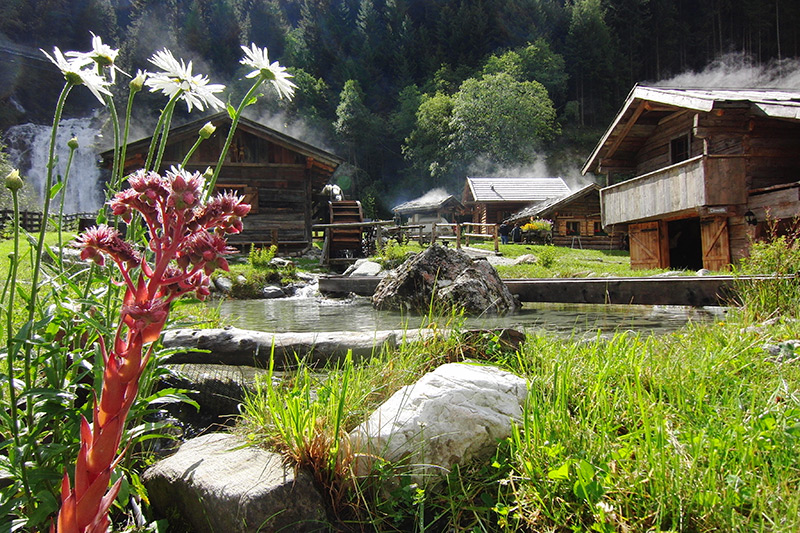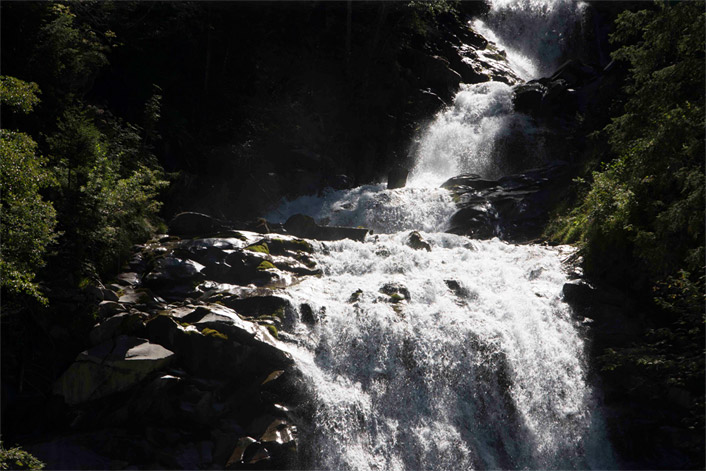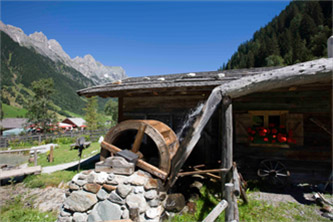 Feel a sense of belonging. Feel secure and confident. Let go and be present – in the here and now every moment becomes something very special. Experience with your dear ones impressive moments in the harmonic and peaceful surroundings of the Mill Village.
Where ease and calm award you with new strength, there is also adventure. Explore with your kids the Waterfall Trail and cross the 40 m (130 feet) bridge passing the spectacular Sandes Waterfall. Get a firsthand experience of the terrific effect of this element and learn how man has been using this energy since ancient times.
Back then, his product was accompanied from the first to the last step.